It's my birthday today! I felt it was the perfect day to post a birthday party invitation design— it isn't for me, it is for my baby!
I was a bride 4 years ago and soon I will have been a mom for 1 year. Wow. I remember after marrying my husband, I wondered how I could ever love anyone more than I loved him— and my mom. Then I had my son and I realized quickly that my heart expanded at an immeasurable pace. I love my little guy so much and I'm very excited, yet sad, that he is turning one!
Designing his birthday invitations was so much fun. I'll post pictures of the matching decor I'm working on after his party. For now, here is his invitation and also a few pictures of me and my little family to share with you.
This invitation features an envelope liner with a cute surprise waiting for the opening recipient. The invitation is held with a die cut backer card to give it dimension and even more color.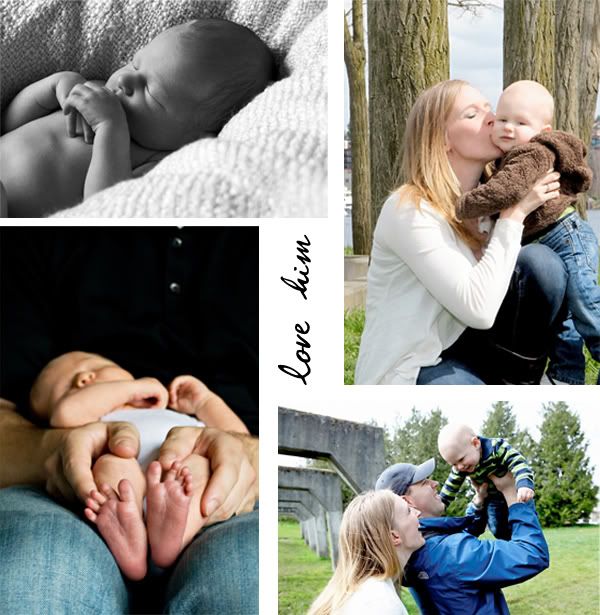 Photographers: newborn:
Emily Schultz
, 9 month:
Kathryn Krogstad